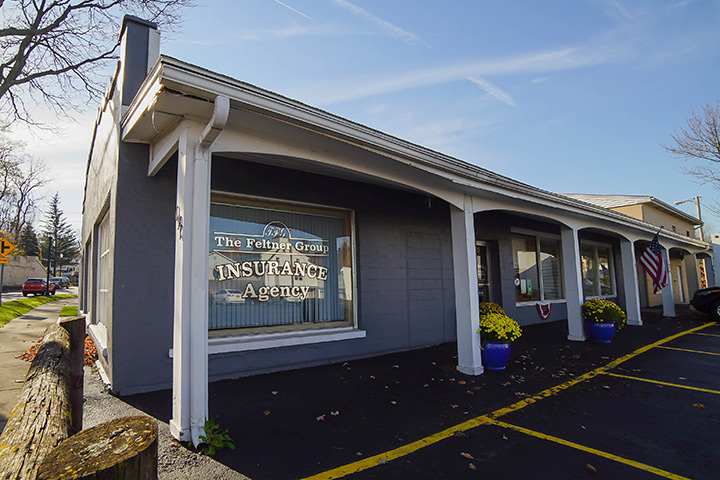 How long has The Feltner Group been around? What kind of insurance do you offer?
Founded in 1983, The Feltner Group is an independent insurance agency with over 100 years combined experience in the field.
We offer a variety of coverages for your personal or business needs such as homeowners insurance, auto insurance, life insurance, umbrella liability insurance, motorcycle, boat, RV, ATV, snowmobile, and more. We also have a full commercial insurance division to cover virtually every business imaginable.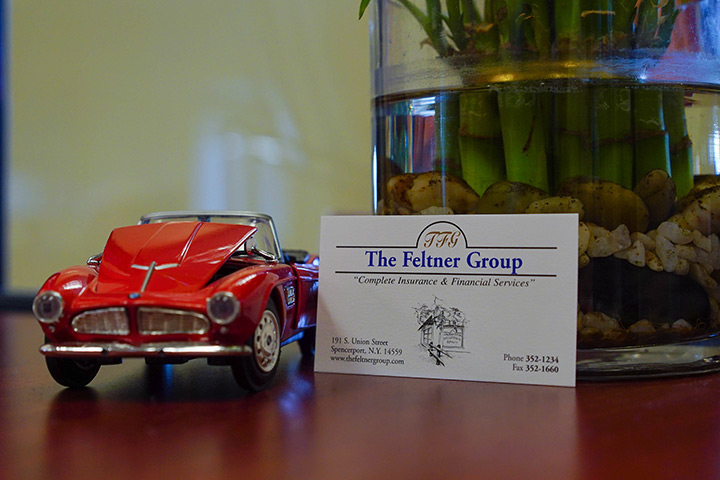 Why should I work with you?
As independent agents, we are loyal to our customers—that's you—and not to the carriers we represent.
As you'll see elsewhere on our site, we work with the insurance companies, but we work for you. Our responsibility is to find you the best coverage at the best possible value for your particular situation for either personal or business insurance. We want to create long term relationships built on mutual trust, and for us, that means always doing what's in the best interest of the client. If you live in the greater Rochester, NY area, or you are a business owner and you're curious about the types of insurance that could protect you, give us a call (585) 352-1234.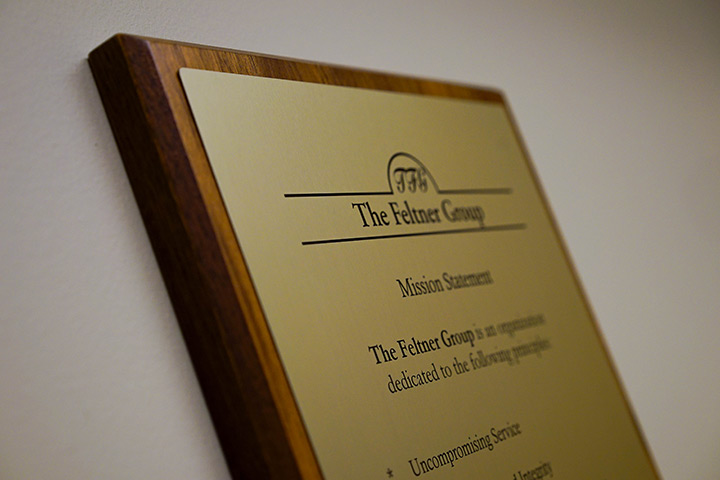 What do your customers say about you?
We'd like to think that over 3+ decades we've done a few things right and created some grateful and passionate customers.
Yet it seems completely awkward and insincere to try and tell that story using our own words. So instead, we'd like to rely on the words of others. Please click on the links below to see what our clients' opinions are.

No life is static, which means no insurance policy should be either. Get to know your insurance agent and discover the benefits that come with keeping them up-to-date with your life and/or business. …