HVAC Contractor Insurance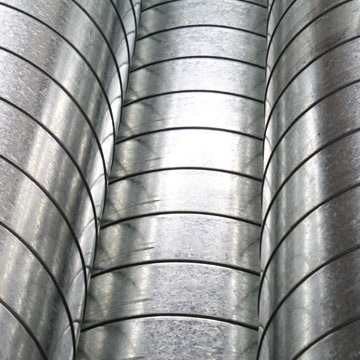 Heating and A/C (HVAC) contractors provide services relating to heating and air conditioning. HVAC contractors are responsible for installing, repairing, or maintaining air conditioning units, heating units, and ventilation in homes and businesses. On the job, liability risks range from making a mistake while making repairs to potential harm to yourself or employees; so, while no specific HVAC contractor insurance policy exists, various insurance policies are recommended together for HVAC contractors.
It doesn't matter how careful you are or how advanced your skills are as an HVAC contractor, mistakes and accidents happen. There could be injuries to third parties, property damage, and more due to working on someone else's property and performing physically exertive tasks with tools.
There are a lot of policies that need to be in place for complete HVAC contractor insurance coverage, and business growth or decline can affect that. Have you purchased another company vehicle? Are you covered for the scale of rental equipment you utilize? All policies need to be reviewed to ensure exposures are properly covered.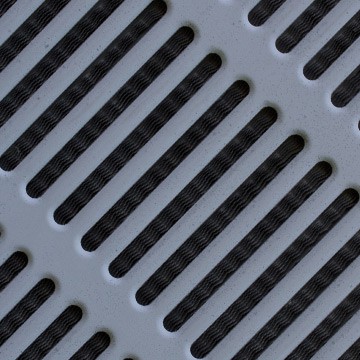 As independent brokers, we work for our clients, not the insurance carriers.
And we're dedicated to helping you get the coverage you need at the best rates possible.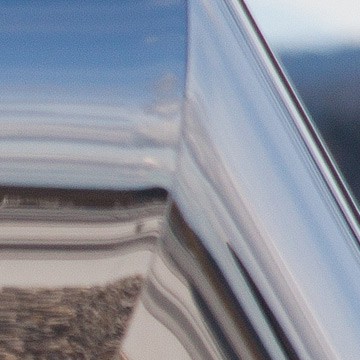 Commercial General Liability: Provides financial protection against claims of bodily injury or property damage for which your business could be held responsible.

Products & Completed Operations: Ensures a third party can assume the financial and liability-related risks tied to a contractor's completed work. If deemed necessary based on size/scale of your operation, this insurance is included in your Commercial General Liability policy.

Commercial Auto: Ensures vehicles used to travel to job sites or carry supplies are coverages for property damage and bodily injury liability, collision and comprehensive coverage, uninsured/under-insured motorists and more.
Workers' Compensation: Covers employees' medical costs and a portion of their lost wages in case of operational injury or workplace illness.
Utilize Bonds: Contractor bonds are legally enforceable contracts that bind together three different parties: the principle, the obligee, and the surety. The surety guarantees that the principal is going to complete the work to fulfill terms of the contract with the obligee. If the principal fails to fulfill the terms, the obligee can make a claim on the contractor bond in order to gain compensation.
They help protect the public by creating guarantees from construction professionals, getting them to observe certain regulations and abide by the contractual rules and guidelines, thereby protecting consumers from potential financial loss.
Write Policies for Growth: There are some things that can be done at policy inception or adjusted during the policy term to address concerns about costs and installment plans.
When your business grows, and you add employees and payroll, it affects the premium on both your general liability and your worker's compensation. But, if your payroll hasn't been adjusted during your policy term, you could owe significant premium when audit time comes. Most carriers will allow for at least one mid-term adjustment. This allows your business to absorb the additional premium over a period of time during the policy term.
On the other hand, if you're downsizing and you've laid off employees and decreased your payroll, a mid-term adjustment will allow you to pay less on a weekly/monthly basis and help you with cash flow.