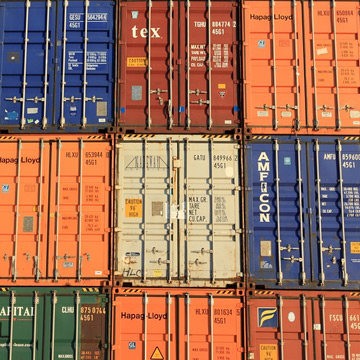 Despite its name, there's really nothing "marine" about it, although it did develop historically as an outgrowth of ocean marine insurance. Basically inland marine insurance provides protection for assets that are moveable or involved in transport, and/or the transfer of information.
For most, the property coverage from your Business Owners Policy (BOP) or Commercial Package Policy (CPP) may be enough. However, these policies usually only cover property at a specified location; sometimes smaller equipment and tools that an employee takes to a nearby job may also be covered.
If your business transports equipment or products, whether for use in your own business or for others, then inland marine coverage is a necessity.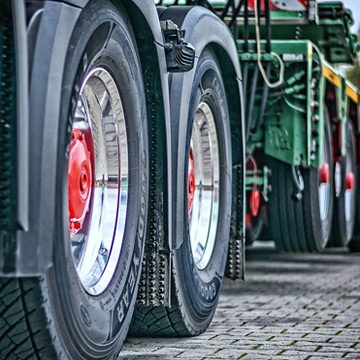 As independent brokers, we work for our clients, not the insurance carriers.
And we're dedicated to helping you get the coverage you need at the best rates possible.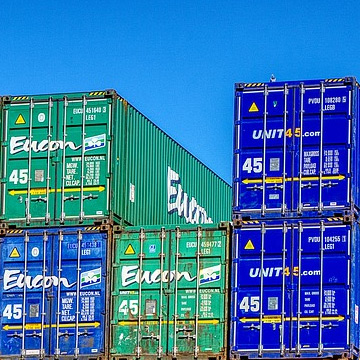 Inland marine insures products, materials and equipment when they're moved over land or while they're in the short-term control of a third party. This coverage is particularly critical if what you ship has a high value.
Inland marine insurance can be written to cover a broad range of unusual or expensive items and specialty exposures. For example:
Photography equipment
Trade show booths
Scientific equipment
Fine art & exhibits (protects items while on exhibit, on loan or in transit)
Medical equipment
Installation floater (covers materials from the time they are loaded onto a truck until they reach their final installment location)
Computers, networking equipment
We'll discuss your possible inland marine risks during our initial Q&A session, when we assess for general liability, property, etc. We will present our recommendations and the specifics of this property coverage in the final quote option we prepare for you.