Property & Landlord Insurance Policy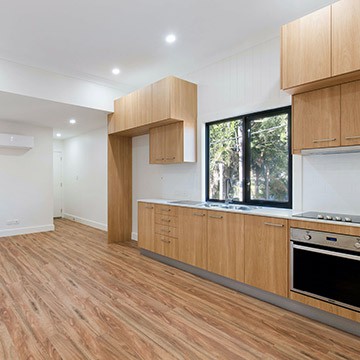 If you are a landlord, property owner, or thinking about becoming either, you will want to get property coverage in place. By having property or landlord insurance, you are protected from possible losses to the physical structure as well as possible liability claims that may arise out of your management of the property or properties you own.
Any property owner or landlord should have a policy on each building they own. Depending on the size and nature of the facility, you may want a single policy for each property. In other cases, multiple properties can be combined on the same policy for ease of management as well as possible premium savings.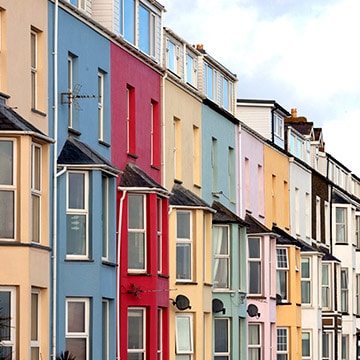 As independent brokers, we work for our clients, not the insurance carriers.
And we're dedicated to helping you get the coverage you need at the best rates possible.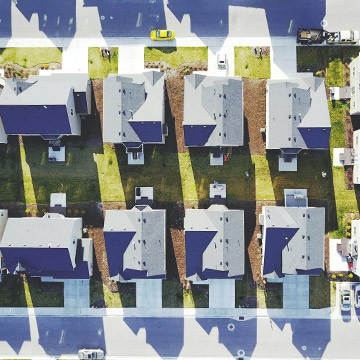 A property insurance policy covers the obvious—the building(s) you own along with items inside the facility. This can include equipment, furniture, computers, inventory, supplies, fixtures, and more. Property insurance may extend to certain assets outside your building, too, like your company sign, landscaping, fences, or external structures. Because all of these assets are a part of your property and can impact your ability to conduct business regularly, they could be covered under the policy.
In addition, your policy will likely include coverage for less-obvious assets. This could include accounts receivables, valuable papers, records that might need reproduction after a loss, and even lost income for when your operations might be suspended due to a covered loss.
One of the more critical components of a property policy is premises liability coverage. As the owner of a building/properties, you are responsible for their upkeep and to ensure the premises are safe for those coming and going. Property policies will include coverage for this risk exposure.