Disability Insurance & Paid Family Leave
Life's next move will always be a mystery unless you have the ability to foresee it. But there is no need to be alarmed by ambiguity or "what ifs". Work with The Feltner Group and find the best nys disability insurance to proactively safeguard both you and your staff.
Statutory Disability is designated for an employee's own serious injury or illness that prevents him or her from working, while Paid Family Leave allows an employee to take time off from work to care for a family member, such as a seriously ill parent or a new child.
In New York State, Paid Family Leave (PFL) allows an eligible employee to take up to 8 weeks of paid leave at 50% of their average weekly income. This benefit is targeted to increase to 12 weeks of leave at 67% of an employee's weekly income over the next several years.
New York is one of a few states that mandates employers provide statutory disability and paid family leave benefits coverage to employees. This applies to any business that has even one employee who has worked for a covered employer for at least four weeks. The Feltner Group provides New York State disability insurance for employers that ensures you're protected for almost any situation you come across.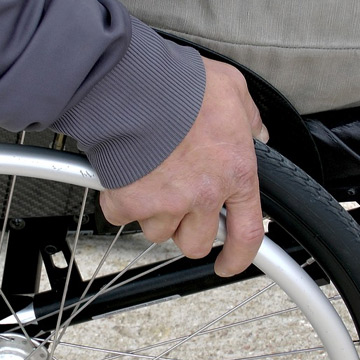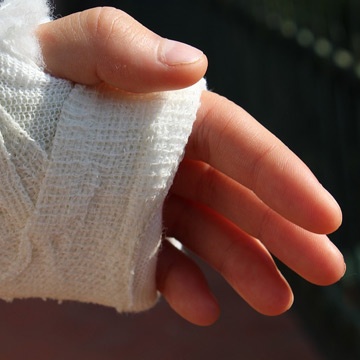 Your business must provide both coverages.
As an employer, you may determine who takes on the burden of the premiums. Your business may opt to pay for them as part of your benefits package to your employees.  Or, in the case of each coverage, the premium may be paid by the employee via a deduction from their income each pay period.
The employee, if they chose, may opt out of paid family leave deductions. If they choose not to contribute to paid family leave, they would not be eligible to use the benefit.
If you don't have either DBL or PFL for your employees, you are in violation of New York State law and are subject to enormously significant fines. If you're unsure of your DBL/PFL policy status, talk with an agent or broker immediately.
Much like workers' compensation coverage, the process for acquiring a mandatory DBL/PFL policy is simple. With a couple key pieces of information, we may even be able to bind and issue your policy online within the same day. Rely on us to provide the highest quality NY disability insurance for employers.