Commercial / Business Auto Insurance
Maintain an edge by protecting your commercial vehicles. Our agents can help you find the best auto insurance in Rochester, New York.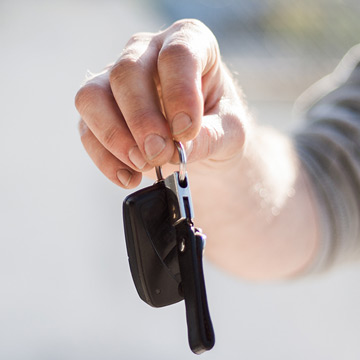 Commercial or Business Auto insurance is not that different from your personal auto policy. There are coverages for property damage and bodily injury liability, collision and comprehensive coverage, uninsured/under-insured motorists and more.
If your business owns, rents, leases or hires cars, trucks, vans or other vehicles for business use then you should have a commercial auto policy. Note that your Businessowners Policy (BOP) or Commercial Package Policy (CPP) does not provide coverage for vehicles, so your business needs to have a separate policy for this.
If you're operating a business auto under a personal car insurance policy and you're responsible for an accident, your carrier may deny your claim since the vehicle was being driven for purposes for which the policy was not intended. Furthermore, commercial auto policies protect your business with higher limits of liability coverage than personal policies.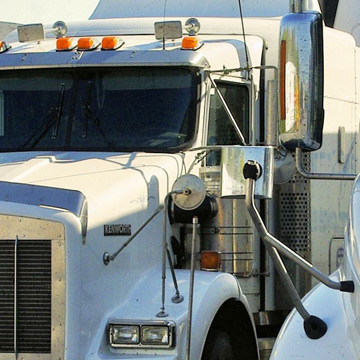 As independent brokers, we work for our clients, not the insurance carriers.
And we're dedicated to helping you get the coverage you need at the best rates possible.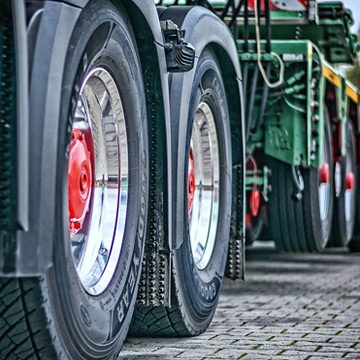 In addition to the basics mentioned above, commercial auto coverage also provides some business-specific benefits:
Non-owned auto coverage for when you or your employees drive a rented or borrowed vehicle
Loading and unloading liability
Medical payments coverage for the cost of hospitalization, medical treatment and funeral expenses
Substitution transportation while your vehicle is being fixed
Towing and labor expenses
Commercial auto policies can insure a single vehicle all the way up to a full fleet. You may select different coverages for your vehicles and they can be listed separately on your policy with the related coverages.
Note: While commercial auto forms refer solely to "autos," this definition extends to include cars, trucks, vans, trailers or any other vehicle that will be used on a public road for business purposes.
The cost of a commercial auto policy depends on several variables, including:
The size of your business
The number of vehicles
The type(s) of vehicles
The amount of coverage you want
Your employees' driving records (we strongly recommend performing a driving record background check prior to hiring any employee who would be driving a business vehicle, and we can assist you in performing that check if desired)
Generally speaking, a smaller passenger auto will be less to insure than say, an 18-foot box truck. Many carriers may also offer fleet discounts once you hit a certain volume of vehicles on your policy.
The business auto policy process is slightly more complicated than that for a general liability policy or commercial property coverage because auto policies incorporate many details. Retaining detailed records of registrations and copies of your employees' driver's licenses is extremely beneficial, as this information is required in order to generate an accurate business auto quote.