ATV, Snowmobile & Boat Insurance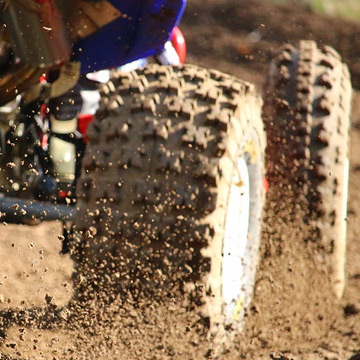 In Western NY, we love to connect with the great outdoors, no matter what Mother Nature throws at us. ATVs and snowmobiles abound in our area, as do boating opportunities on the Finger Lakes. So if you blast through muddy creeks on your four-wheeler, zip through the snowy pines on your sled, or cruise the lake on a pristine summer day, you should consider protecting the valuable vehicles that make it possible.
ATV, boat and snowmobile insurance is similar to auto insurance in that you typically have coverage for bodily injury liability as well as comprehensive and collision coverages. Even comprehensive policies tend to be relatively inexpensive and can often be paired with your existing carrier in home and auto packages, allowing for additional multi-policy discounts.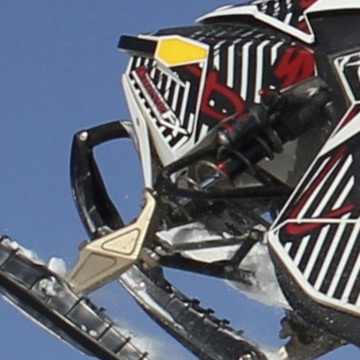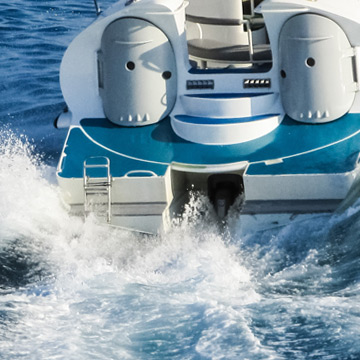 While you may only use these vehicles a handful of times during the season, they certainly aren't cheap to fix or replace. So what if your ATV got stolen? Or a tree fell on your snowmobile? Maybe you put a few expensive custom touches on your cabin cruiser? We can make sure those are properly protected, too. Towing and labor coverage is even a possibility.
Additionally, snowmobiles, boats and ATVs do pose significant liability risks. Consider these statistics:
If you were uninsured and found responsible in some way for an incident like these, the courts would strip your personal assets to settle the lawsuit. In this way, just like with auto accidents, the personal injury liability associated with these fast-moving vehicles is immense, and coverage is essential.