RV (Recreational Vehicle) Insurance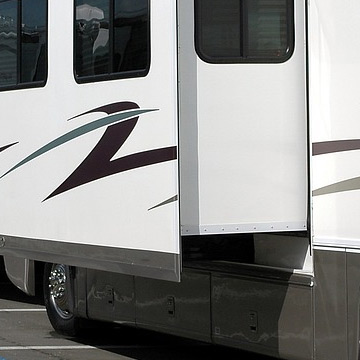 From an insurance standpoint, your RV is kind of a unique risk in that it's part auto and part home. An RV insurance policy helps you cover both in a comprehensive way.
A good motorhome insurance policy will address comprehensive, collision coverage and liability. But what about the personal property inside the RV? These belongings, along with plumbing, furniture and appliances, etc., need to be covered by additional insurance that functions more like homeowners. This unique policy will vary depending on the value of the RV and the assets within it, as well as if your RV is your primary residence or used only recreationally.
If you live in Rochester NY or the surrounding areas, you'll want protection if your RV or travel trailer suffers some kind of physical damage—or causes physical damage to someone else's property. More importantly, though, is the fact that there are significant liability concerns for all types of RVs, such as:
Longer breaking distances, larger blind spots, and general difficulty in overall maneuverability
Higher centers of gravity, making them susceptible to high winds and prone to rollover accidents
No special training or permit required
Significant percentage of over-55 drivers, with potentially increased impairments to safe driving such as worsening vision, especially at night, and slower reaction times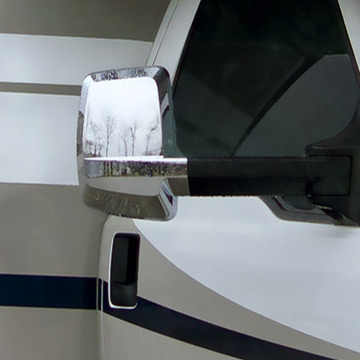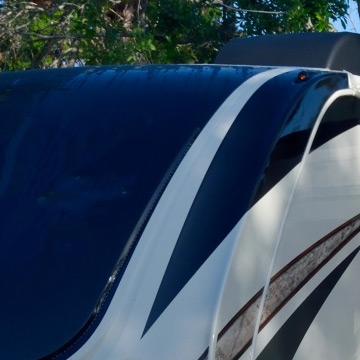 Your risk is as unique as your RV and how you use it. So your policy should be as well. With our access to dozens of insurance companies, and policies crafted specifically for the Rochester NY area, you can trust that we'll review extensive options and find the program that's the right fit for your needs, so you can get out and enjoy the open road.
Look no further than The Feltner Group to get you the most protection from risk with top-notch insurance in Rochester New York.