Commercial Property Insurance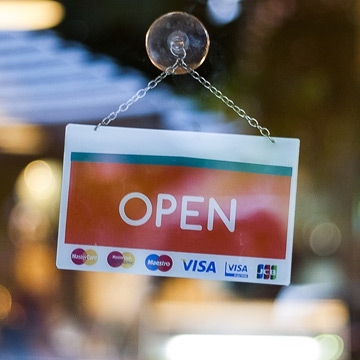 It provides repair or replacement of your commercial property*, allowing you to continue or resume to operate with as little interruption as possible.
*What's "commercial property"? That's your business' stuff. It includes everything from the building your business owns or leases right down to the thumb tacks in your storage closet. (Although we don't usually worry about the thumb tacks when we file a claim.)
Anyone who runs a business needs commercial property insurance. It's especially important for startups and small businesses, for whom the cost of replacing equipment coupled with potential downtime could mean shutting their doors forever.
A study from a large insurance company lists the average cost of small business property claims following covered events:
Fire: 35K
Wind/hail: 26K
Water/frozen pipes: 17K
Burglary/theft: 8K
Having a commercial property insurance policy won't prevent such events from occurring, but it will protect your company, and get you back up and running as quickly as possible, when and if they do.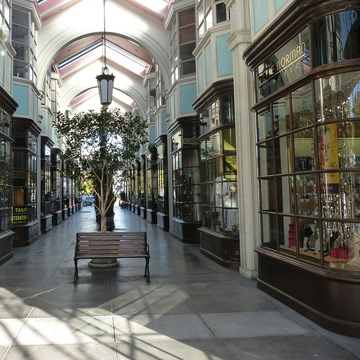 As independent brokers, we work for our clients, not the insurance carriers.
And we're dedicated to helping you get the coverage you need at the best rates possible.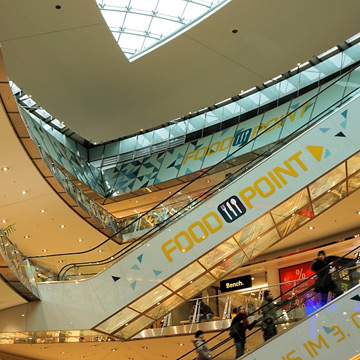 As stated above, a commercial property insurance policy protects the things your business needs to run. It can pay to repair or replace that property if it's stolen, damaged, or destroyed. It includes items large and small, some obvious and some less so. For example:
Furniture and fixtures
Computers and printers
Tools and equipment
Office supplies
Product inventory
Accounts receivables
Reproduction of lost papers/records
Income lost during suspended operations
Commercial Property coverage is usually pretty simple, because property is typically included as part of an overarching commercial general liability policy. So when we review general liability offers from various carriers, we carefully review the specifics of the property coverages to help us determine the best policy and carrier for your business.
As an independent insurance agency licensed in New York State, The Feltner Group can help you get the best commercial property insurance protections. Similar to our life insurance or business insurance offerings, you can receive a personalized list of options available to you. To learn more or to get a specific quote, fill out the form below.