It's insurance that protects the actual structure of your home(s) and the personal possessions in and around it.  A variety of combinations exist to cover the many risks of owning a home (e.g., losses due to fire, burglary, vandalism, water, liability, etc.).
It offers financial protection against loss in the event of damage/destruction to the home/property
It offers liability protection for the people living within the home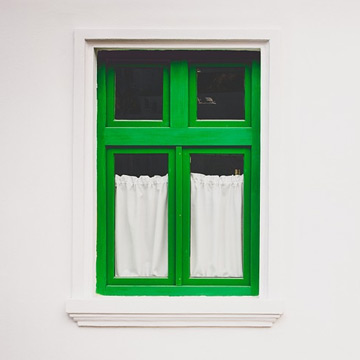 As independent brokers, we work for our clients, not the insurance carriers.
And we're dedicated to helping you get the coverage you need at the best rates possible.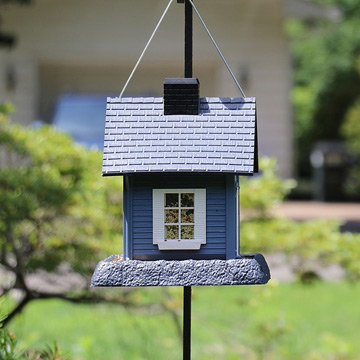 Part A: Homeowners Insurance Property Protection
Dwelling usually covers your home, attached structures, household fixtures, plumbing, wiring and heating.
Other Structures covers detached structures like garages and equipment attached to the property such as driveways and patios.
Personal Property refers to the contents of the home and personal items owned by the residents.
Loss of Use usually covers the living expenses should you not be able to remain within the home with repairs are being made.
Part B: Homeowners Insurance Liability Protection
Personal Liability provides liability coverage against a lawsuit or claim stemming from bodily injury or property damage to others caused by an accident on your property.
Medical Payments includes coverage to pay medical expenses for persons accidentally injured on your property, regardless of fault.
REMEMBER: There are exclusions with every homeowners insurance policy
Standard policies protect against damage from:
Wind
Hail
Fire
Lightning
Smoke
Vandalism
Theft
Explosion
Additional coverage is usually available for protection against:
Water damage from pipe leakage or sewer backup
Electrical surge damage
Ice, snow and sleet damage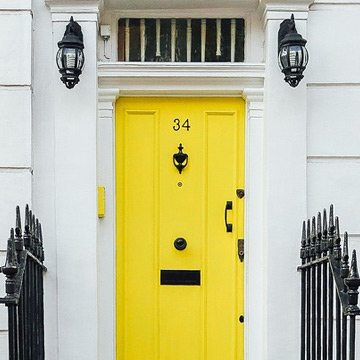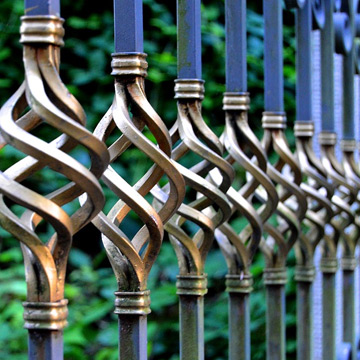 It can be tremendously helpful to bundle your home and auto insurance with a single carrier.  Many offer discounts when you place multiple lines of business with them—from 20% to as much as 40%.
Carriers also often give credits (effectively reducing your rates) based on improvements or additions that make your home safer or less likely to suffer a loss. For example:
Is your home equipped with a central alarm for burglary and/or fire?

Do you have fire extinguishers?

Are there deadbolts on your doors?

Do you have a sump pump in your basement?
If your agent hasn't asked you these questions recently, you may be missing out on an opportunity to lower your premium.
Let us take a look and make sure you're getting the right coverage at the best rates.