Workers' Compensation Insurance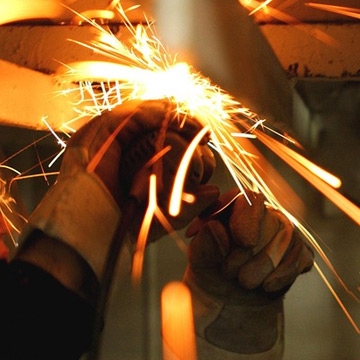 Workers' Comp insurance is a policy that covers employees who are injured or become ill due to work place conditions. It can pay for three things: medical bills, recovery costs, and missed wages. If an employee dies, workers comp can cover funeral costs and other workers compensation benefits to his/her family.
In New York, workers compensation law dictates that businesses with as even a single employee are required to purchase workers' compensation insurance. Failure to provide it will result in your business being fined by the state. So yes, if your business has one or more employees, you need it!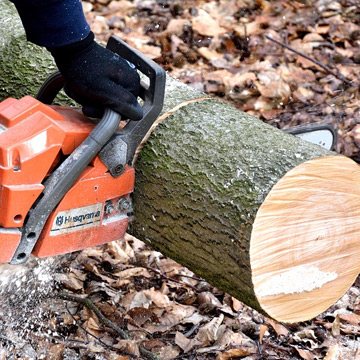 As independent brokers, we work for our clients, not the insurance carriers.
And we're dedicated to helping you get the coverage you need at the best rates possible.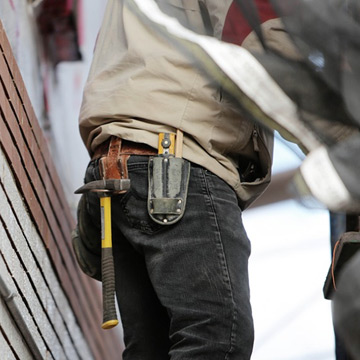 There are two parts of workers comp coverage. The first protects the employee by helping with medical fees and lost wages, as outlined above. The second part is employer's liability insurance. This second part can help shield you as the business owner from workers compensation claims.
This protects the employer from liability in cases when an employee's personal injury or illness isn't eligible for workers' comp benefits, or if an injured worker (or injured employee) claims their injury is due to your or your company's negligence. In those cases, your employer's liability insurance can help pay for legal defense fees, settlements or judgements, and court costs.
In the New York State workers compensation world, most illnesses and workplace injuries that occur during designated on-the-clock hours are covered. Exceptions include:
Certain workers, such as clergy members, volunteers, independent contractors and federal employees
Injuries caused by intoxication or drugs
Self-inflicted injuries
Injuries caused by horseplay, company policy violations, or from a fight the employee starts
OSHA fines
The Feltner Group offers workers' compensation coverage through a variety of carriers. With some basic information about your employees and payroll, we can generate quotes from multiple insurance companies to find you a competitive program.