Car Insurance
Accept the mysteries of life without fear. Stay ahead by protecting your vehicles with our ideal coverage. Our agents are here to help you find the perfect car insurance in Rochester NY.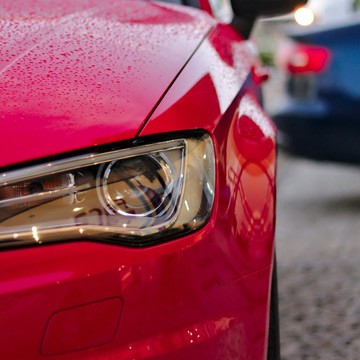 Yes, it seems obvious: auto insurance helps pay to repair your car if you're in an accident—or fix someone else's car if you're at fault for damaging their vehicle. That, however, is just the tip of the iceberg. Auto insurance also helps cover things like injuries to yourself or others or damage to physical property (homes and other buildings) due to an accident.
There are minimum coverages mandated by New York State, (such as maintaining liability insurance, at the very least), but there are a variety of reasons why these bare minimums will not adequately protect you and your family.
As with other forms of personal insurance, the purpose of auto insurance is to transfer your risk to the insurance company, allowing you to protect yourself and your family. It provides:
Financial protection against loss in the event of damage to or destruction of your vehicle or other drivers' vehicles

Liability protection for you and your passengers, or drivers and their passengers in other vehicles, in the event of personal injury in an accident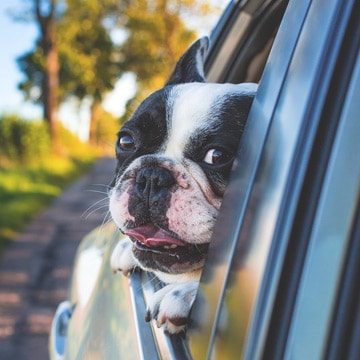 As independent brokers, we work for our clients, not the insurance carriers.
And we're dedicated to helping you get the coverage you need at the best rates possible.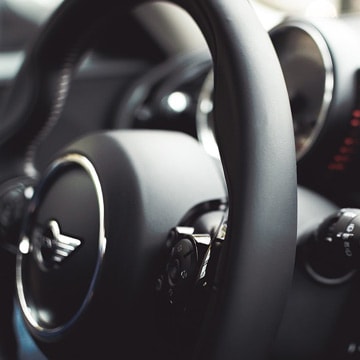 Bodily Injury Liability (also referred to as BI) covers you if you're responsible for another person's injury or death. It also provides for a legal defense if another party in the accident files a lawsuit against you. Such claims may be for medical bills, loss of income, or pain and suffering. Bodily injury liability does not cover your vehicle or people included on your policy.

Limits of Liability: This determines how much coverage you have in the event of an accident that causes injuries. There may be different limits for injury to one person vs. injury to many. You want enough insurance to cover a judgment against you in a lawsuit in the case of a serious accident, without jeopardizing your personal assets.
Property Damage Liability covers damage that your car does to someone else's property. In most cases that property is their car, but it could be a fence or a house, or any other property damaged in an auto accident. It also provides you with legal defense if another party files a lawsuit against you.

Limits of Liability: This determines how much coverage you have in the event of an accident that causes damage to other's property.

It is a good idea to purchase enough insurance to cover the amount of damage your car might do to another vehicle(s) or object(s).
*** Note: Some carriers offer different limits of Bodily Injury liability and Property Damage liability, while others provide coverage through "Combined Single Limit" (CSL), which allocates a total amount to cover both bodily injury and property damage.
Collision Coverage is exactly what it sounds like: it pays to repair or replace your car after an accident or collision. It covers damage to your car when your car hits, or is hit by, another vehicle or other object. Typically, a deductible will apply to this coverage. 
Comprehensive Insurance provides protection in the event of theft of or physical damage (other than collision) to the insured car—for example, fire damage or a cracked windshield.
Uninsured/Underinsured Motorist (SUM/UM): A must-have in our opinion. Statistics show one in every seven drivers in the U.S. is uninsured. This coverage steps in to cover bodily injury and property damage costs when the at-fault driver cannot adequately cover the various financial losses associated with the accident.
Personal Injury Protection (PIP): This pays basic expenses for the insured and his/her family in states with no-fault auto insurance. It also provides optional coverage for items not usually covered in general policies, such as lost wages and childcare expenses.
Rental Car Coverage: Most of us couldn't lead our normal day-to-day lives without our vehicle. This coverage pays for a rental car, typically for up to 30 days, if your vehicle is inoperable and requires repairs following an accident.
Full Glass Coverage: You've no doubt heard that old joke in Rochester that we have two seasons: winter and construction. Well, that leads to lots of damaged windshields and vehicle glass. This helps you repair or replace plate glass in your vehicle.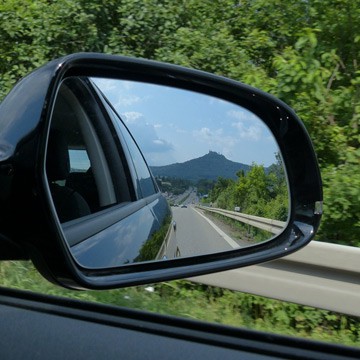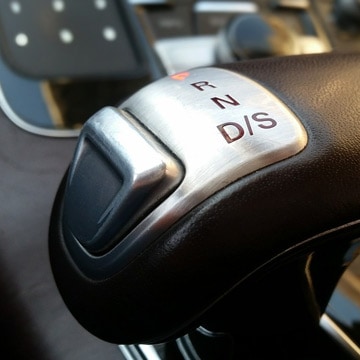 Unlike home insurance or business insurance, there are only a few ways for your vehicle to allow for discounts.  Most cars on the road these days come equipped with significant safety features, such as air bags, anti-lock brakes, daytime running lights, anti-theft systems. Therefore, there are fewer opportunities than with homeowners insurance to achieve discounts or premium reductions. 
The best way to keep your auto insurance premiums low is to practice safe, undistracted driving habits and stay away from speeding tickets. But do be sure to ask an agent about bundling your auto policy with a homeowners or renter's policy to get credits for multiple lines of business.
As an independent insurance agency, The Feltner Group is dedicated to getting you the absolute best car insurance rates. If you live and drive in the greater Rochester, NY area, and you own a vehicle, fill out the form below to compare quotes and get the best deal possible.