Tree Trimming Insurance for Arborists
Life's next move will always be a mystery unless you have the ability to foresee it. But there is no need to be alarmed by ambiguity or "what ifs". Work with The Feltner Group and find the best insurance for arborists and tree trimmers.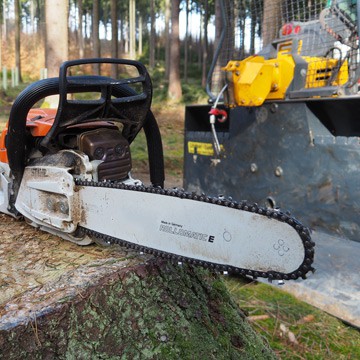 Tree trimming Insurance offers protection for arborists and helps reduce risks to any company involved in the cutting, skidding, processing, or loading of trees & logs onto trucks or rail cars as well as companies that work on or around lumber yards.
Regardless of whether you have a small tree trimming operation or a large crew of pruners, arborists, and tree care professionals, there are numerous professions that require the right types of tree trimming insurance coverage. These include:
Arborists
Deforesters
Clear Cutters
Hardscaping Professionals
Insect Control
Landscape Gardening Professionals
Log Trucks
Lumber Yards
Municipal Tree Care Professionals
Saw Mills
Tree Pest Management Specialists
Tree Removal Specialists
Tree Trimmers & Pruners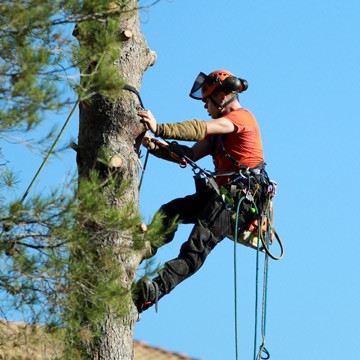 As independent brokers, we work for our clients, not the insurance carriers.
And we're dedicated to helping you get the coverage you need at the best rates possible.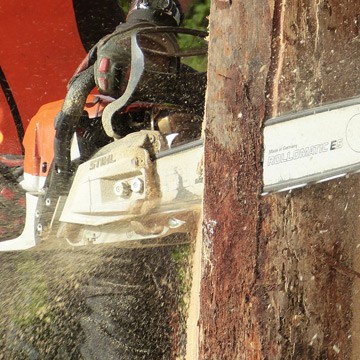 Whether you focus on land clearing, disease management and diagnostics, insect control, trimming and pruning, or all of the above, many risks come with working with trees. Arborists, tree trimmers, and landscapers face a broad range of risks including:
Damage to theirs and others property and utility lines from tree trimming, tree removals, and lawn maintenance;
Damage to their personal/company cars or trucks; and
Theft/damage to expensive tools and equipment.
Additionally, these projects typically require dangerous chemicals, pesticides, and herbicides that can expose your business to health risks. Insurance for arborists and tree trimmers has you covered, ensuring your protection in almost any situation you may come across.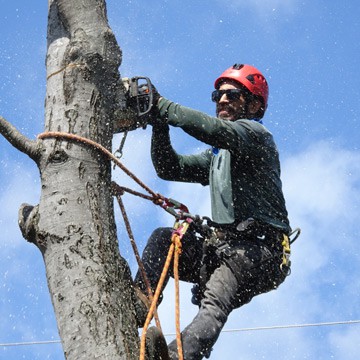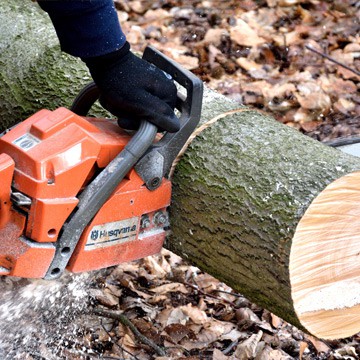 Arborists, tree trimmers, and others who work with trees and their removal or processing utilize specialty tools and work on mitigating risk for themselves and people and property around them. Insurance for arborists and tree trimmers covers:
Damage to property
Injury to others due to negligence, equipment malfunction, or use of toxic substances
Loss, damage, or theft of tools, equipment, or vehicles
Job-related injury or illness
Accidents that may occur while driving commercial vehicles
Commercial:If your tree trimming/tree removal business has commercial contracts, it's probable you will need an umbrella liability policy to satisfy the contract's terms and conditions. If it's not a requirement, it's still good to consider.
There are more cars, more foot traffic, more buildings around a large commercial property, and therefore a greater risk for something significant to go wrong and lead to a large claim. We typically recommend an umbrella liability policy to go with your General Liability coverage.
Residential:If you are mostly or strictly working on residential properties, we believe it still bears discussing an umbrella liability policy in your line of work. You are still using heavy machinery and working on large and potentially dangerous objects that can cause massive property damage or potentially cause severe injury to people on site.
As you can imagine, these types of claims are rarely minor in nature and an umbrella policy could help insulate your business from major difficulties.