Umbrella insurance is extra liability coverage that sits over the top (like an umbrella!) of the primary coverages on your auto, homeowners, boat, motorcycle, RV, etc.
Umbrella insurance coverage typically offers broader coverage and comes with higher limits of liability. An umbrella policy will extend the limits of coverage on your primary policies for things like property damage, bodily injury and personal liability. 
* Umbrella coverage can also include protection against risks that are not covered by your traditional home and auto policies, such as:
False arrest

False imprisonment

Defamation

Invasion of privacy

Malicious prosecution

Eviction

Wrong entry

Liability while participating on the board of a charitable, religious or civic organization
Even if a lawsuit may seem frivolous, you'll still need to pay the expenses of the lawyers defending you.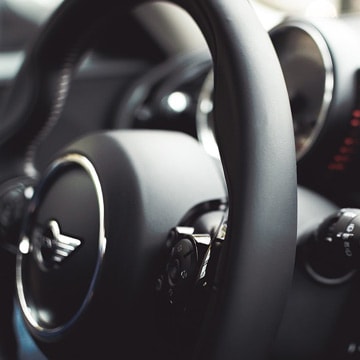 As independent brokers, we work for our clients, not the insurance carriers.
And we're dedicated to helping you get the coverage you need at the best rates possible.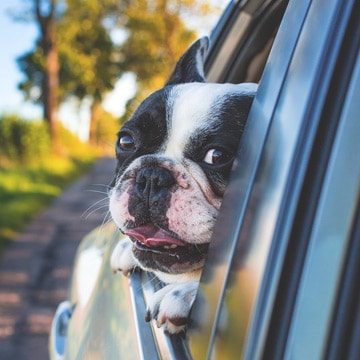 People with significant personal assets

Owners of swimming pools, trampolines and/or swing sets

Pet owners

Families with teen or young adult drivers

Youth activity leaders such as sports team coaches, scout leaders, etc…

Board members of charitable or religious organizations
Look at your assets and how much you could afford to lose. Then look at additional risks you may have (several are listed above).
Many people with significant assets don't buy the extra coverage or don't buy enough. The chances of being sued for a million dollars or more are not as rare as they used to be. Without an umbrella, once your regular policy is paid out your personal assets are at risk—your home, your cars, your retirement savings…
Why not protect those assets with an extra million or two in coverage each year? This investment is about the same as it would be to pay a lawyer for an hour or two of work!