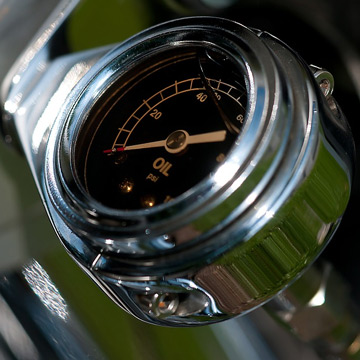 Warmer temperatures are hard to come by here in Rochester NY. So if you live to ride your motorcycle, chances are you get out on the open road as often as our challenging weather permits. And that means you need New York motorcycle insurance coverage.
Motorcycle insurance is not terribly different from auto insurance: it provides financial protection in the event of an accident, loss, theft or damage. It also includes liability coverage in case you are responsible for another person's injuries or property damage.
Whether it's your daily transportation during weather-permitting months or just your joy ride, there are minimum coverages required by New York State.
To ensure adequate financial protection, we recommend full coverage including liability, collision coverage to help pay to repair or replace your motorcycle if it's damaged in an accident, and comprehensive coverage should your bike sustain damage due to events such as theft, vandalism or fire. We also highly recommend uninsured/underinsured motorist coverage for the possibility that your accident involves a driver who doesn't have enough insurance to pay to fix or replace your damaged motorcycle.
*Depending on your needs, your bike and your driving record, there are additional coverages you may want to consider as well. An independent agent at The Feltner Group Insurance Agency will work with you to assess your risk and recommend the best package.